The Spartan Food Pantry is open every other Wednesday from 4:30 PM to 6:00 PM at the school district warehouse located at 520 N. Maple Street, Sycamore, IL. The food pantry is open to families of Sycamore School District students only and Photo ID is required. We are a choice pantry, meaning families can choose what they would like, how much they would like, and can omit certain items.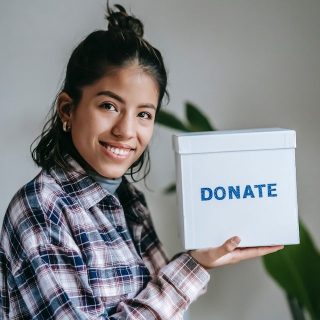 Cash Donations
The Spartan Food Pantry is supported by the generous donations of Sycamore CUSD #427 teachers and staff, community sponsors, and individuals. Through the Illinois Food Bank, your monetary donations are amplified to provide even more food at lower costs.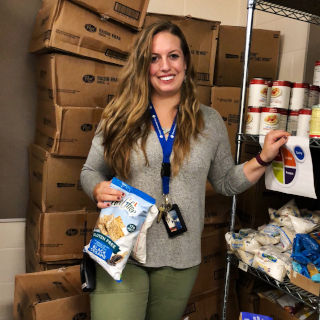 Volunteer
From unloading food and stocking shelves to providing a smiling face to those in need, our volunteers are what make the Spartan Food Pantry an inviting and supportive place for the families we serve. If you or an organization you represent would like to volunteer for one of our shifts, click the link below to sign up.